← Back
Revitalizing Vacant Properties: How We Designed a Homeless Housing Model for a 200-Room Hotel, Securing $3M in 30 Days
A Case Study Written by Nick Norman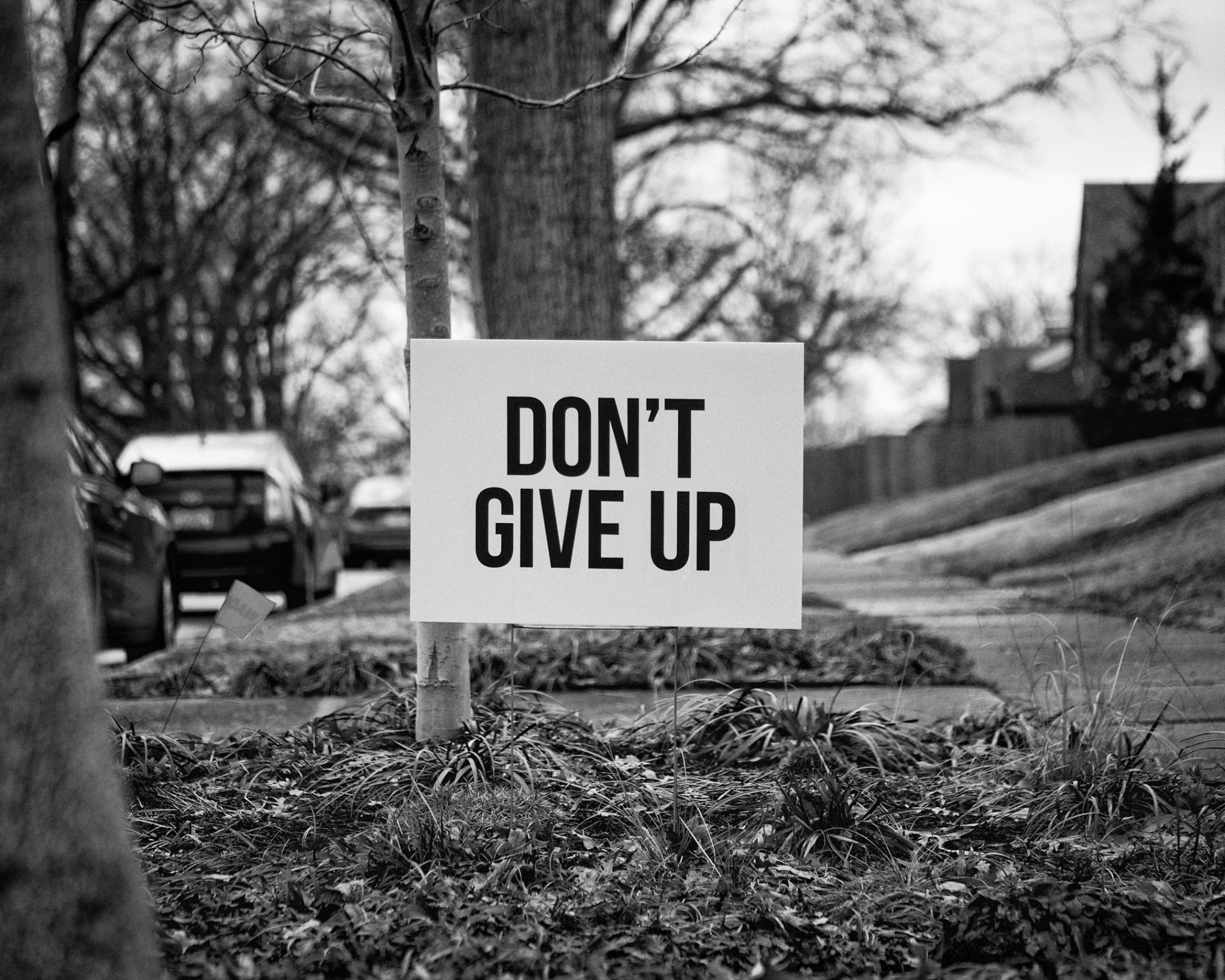 My name is Nick Norman. In this article, I'll provide a glimpse into how, with the help of others, I led the design and development of a turnkey housing model for a 200-room hotel, totaling 70,000 sqft, that raised $3 million in just 30 days.
This article can guide you in transforming vacant or under-used real estate properties into multipurpose facilities, whether for profit or nonprofit ventures. Additionally, it includes frequently asked questions at the end for further assistance.
Before delving into the details of the project, it's important to provide some context about the hotel and the situation that led to the development of the community transitional housing model.
Due to its location in a high-crime area, the hotel struggled with maintaining occupancy rates, which resulted in monthly revenue losses of $25,000. Despite the management team's efforts to attract long-term guests, the hotel primarily drew individuals who were facing financial difficulties. This led to some guests being unable to extend their stays and becoming homeless. Others refused to leave the property, which resulted in significant time and money spent on litigation and evictions. 
As an attempt to address this issue, the management team decided to offer free accommodation to non-paying guests in exchange for their labor in various roles, such as housekeeping, front desk, customer service, security, maintenance, and food service. However, this exasperated issues within the hotel even further. With compounded  longer stays, significant wear on the property, and less revenue the property was being threatened for closure. 

With valuable input from people in and around the hotel, I drafted an executive summary proposing a model that would create a one-stop-transitional space for the homeless and families in crisis. The model includes classrooms, childcare centers, job training facilities, and more, and is intended for a hotel with over 200 rooms, many of which are out of order due to damages and long-term stays.
I pitched the project idea to the property's owners on a phone call, which led to an in-person conversation, a handshake, and an agreement to move forward with implementing the transitional housing model at the hotel.
To kickstart the project, I converted two adjoining hotel rooms into an office space by replacing the furniture with a desk, bookshelf, fax machine, printer, and outdated word processor. I strategically utilized the hotel's large windows by leaving the curtains open during the day and lights on at night, which attracted the attention of passersby and resulted in free advertising that was highly effective.
3 Critical Steps Made Towards Implementation

1. In collaboration with the hotel staff and owners, I designed a blueprint for the one-stop-shop model considering various factors such as security, accessibility, and regulations. Hotel residents were also mobilized to contribute to repairs and renovations to update rooms, and documented their work as a record for future employment opportunities

2. Consulted with legal firms to create templates for financial memorandum of understandings and multi-partner contracts to lease property space to community partners and agencies. 
3. Formed partnerships with various entities, including community leaders, agencies, vendors, churches, developers, architects, engineers, nonprofit and law enforcement agencies, media outlets, and investors. Together, we retrofitted and allocated property space for classes and other programs, ensuring that the hotel was being utilized to its fullest potential. 
Critical Challenge We Faced
One challenge during the project was when a law enforcement officer informed me that several people living in the hotel had been convicted of certain crimes and a task force planned to make arrests. However, the officer gave me an opportunity to alert those individuals and their families, and the arrests were postponed.
A Few Successes Along the Way
1. Helped organizations establish satellite hubs for their case workers to serve families in crisis, resulting in increased efficiency and safety for case workers who no longer had to travel to multiple locations. As a result, case workers were able to serve more people and the organizations were able to secure more funding for their programs, such as grants.

2. Created a successful community pledge program that raised $300,000 in just two weeks to fund homeless families. 
3. Developed a system to check in homeless residents while accommodating regular corporate guests at the hotel, and worked with attorneys to establish a nonprofit program within the hotel.
A Few Q&As
Q1. Can a model like this be adapted and utilized with for-profit purposes?
A. Yes, the hotel model described can be used for for-profit purposes. The model involves transforming a vacant or under-used property into a one-stop transitional space inclusive of classrooms, childcare centers, job training facilities, and more to help the homeless as well as families in crisis. This can be a profitable venture as it provides services to those in need while generating income from leased property space within the hotel to community partners and agencies.
Q2. How did you manage to raise the funds so quickly?
A. During the housing crisis of 2008, many families were left without shelter, and our non-city run facility allowed us to accept a diverse range of families, including those with children above a certain age, and men and women. Essentially, we had roughly 200 rooms to help place many of those individuals and families. That dynamic along with community programming and cross-industry partnerships is what helped us succeed.
Q2. Is this model in higher demand with the increasing number of property closures, due to the pandemic?
Yes. Since the pandemic, many businesses have closed, leaving behind numerous vacant or partially used real estate properties. This model enables a spearheading organization to leverage strategic partnerships to acquire commercial properties without significant upfront costs, and in some cases, none at all. However, a model like this can always be utilized effectively for underutilized buildings or to partner with underutilized properties in order to establish a presence globally.

This is a versatile project that can be applied to multiple purposes, including commercial or residential properties. If you have a project you are considering, please let me know and I can help fill in any gaps.