← Back
Internet Archive launches historic campaign, "From Wayback to way forward: The Internet's Library for 25 Years"
Case Study Written by Nick Norman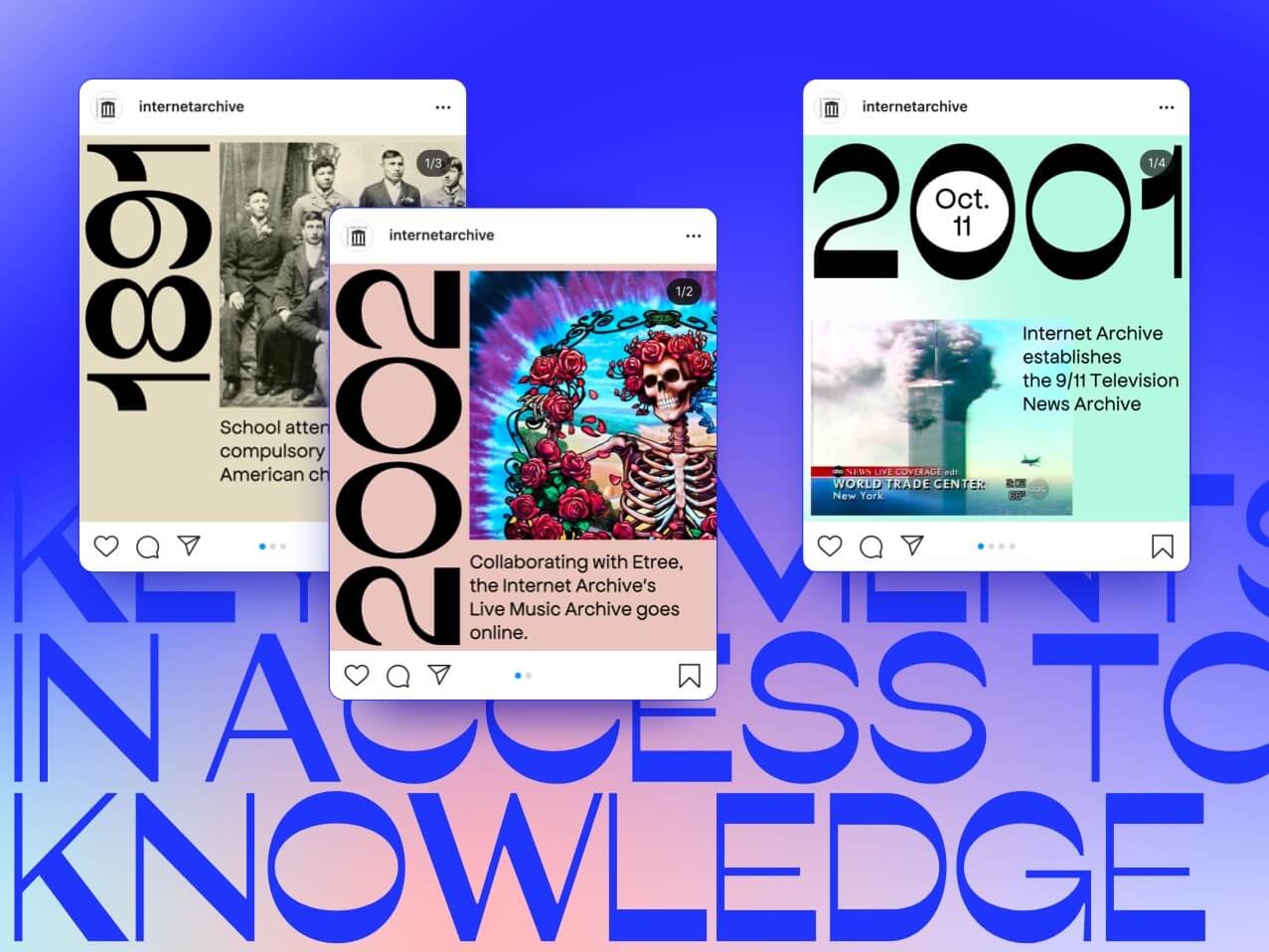 About this project
Internet Archive, the world's biggest digital library recently launched its 25th-anniversary campaign. In this article, I'd like to share a few of my main contributions to this robust campaign, as an associate in training. 

The primary objective of this campaign was to raise awareness around Internet Archive's primary mission of providing universal access to knowledge and how it is addressing current and future challenges in the access to information, also encouraging individuals to work together to shape a better future.
As part of the campaign, one of the primary tasks was to assist in developing two timelines. The first timeline depicted the history of humanity's access to knowledge, starting from the establishment of the oldest library in Mesopotamia in the 7th century BCE and highlighting significant milestones in the 25-year history of the Internet Archive. The second timeline, presented in a dystopian manner, portrayed potential future scenarios where knowledge is not easily accessible.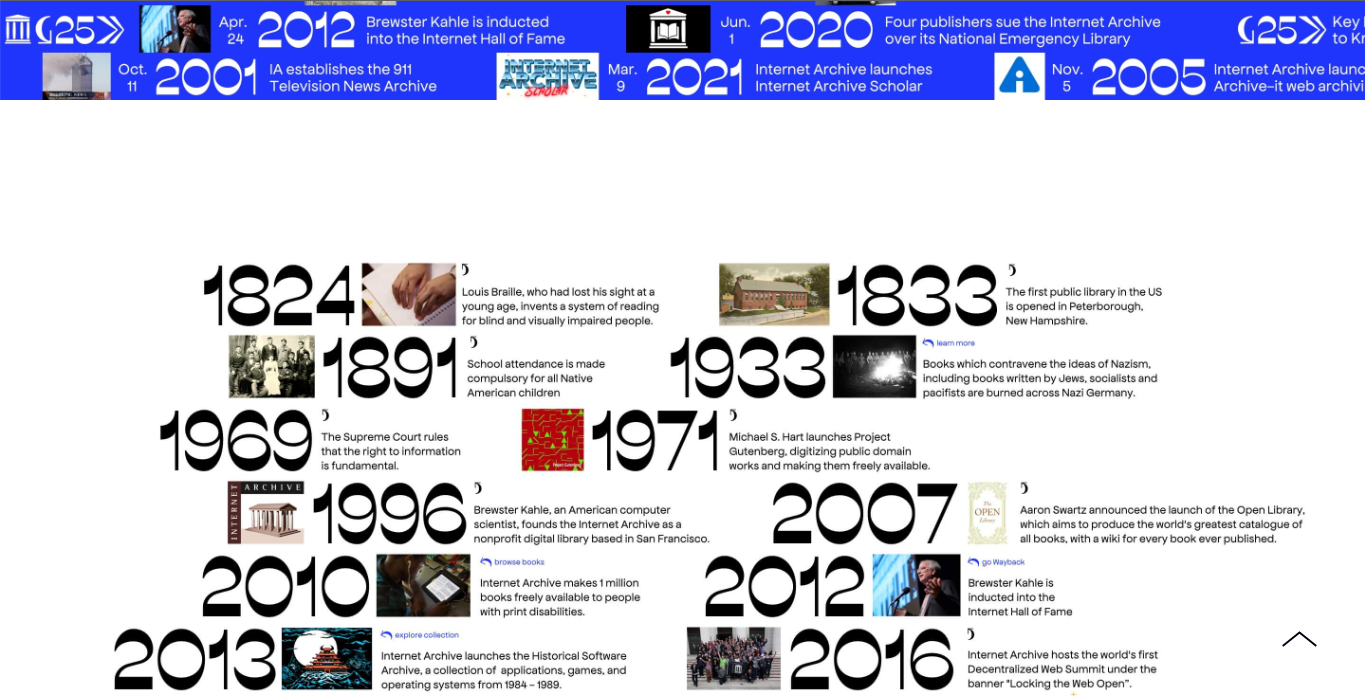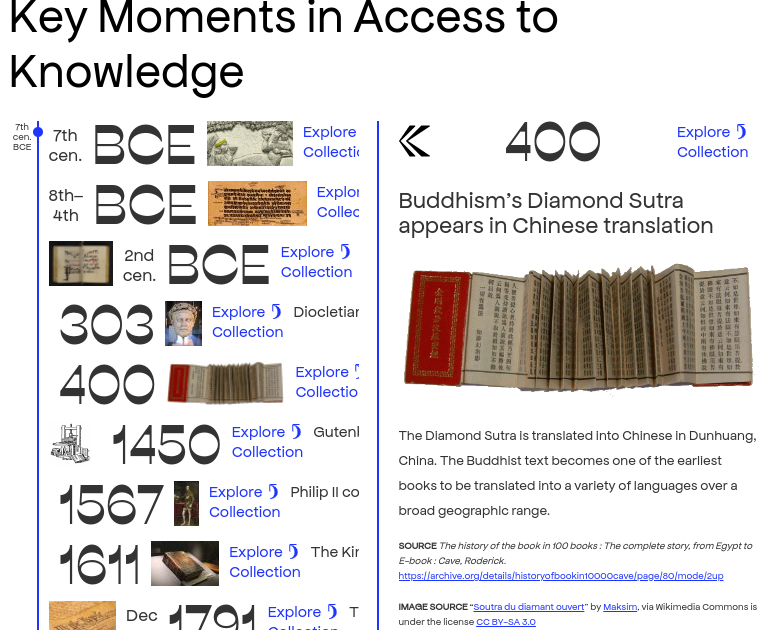 As part of my responsibilities in the project, I co-researched historical events, delved into robust media repositories, and fact-checked 80 timeline entries. This included verifying image copyrights, ensuring the correctness of sources, links, citations, and dates. 
Additionally, I collaborated with a team to co-write copy and micro-copy for the timeline assets. Working closely with developers, engineers, and the visual communications designer, we ensured that the copy was tested and optimized for multiple devices and browsers.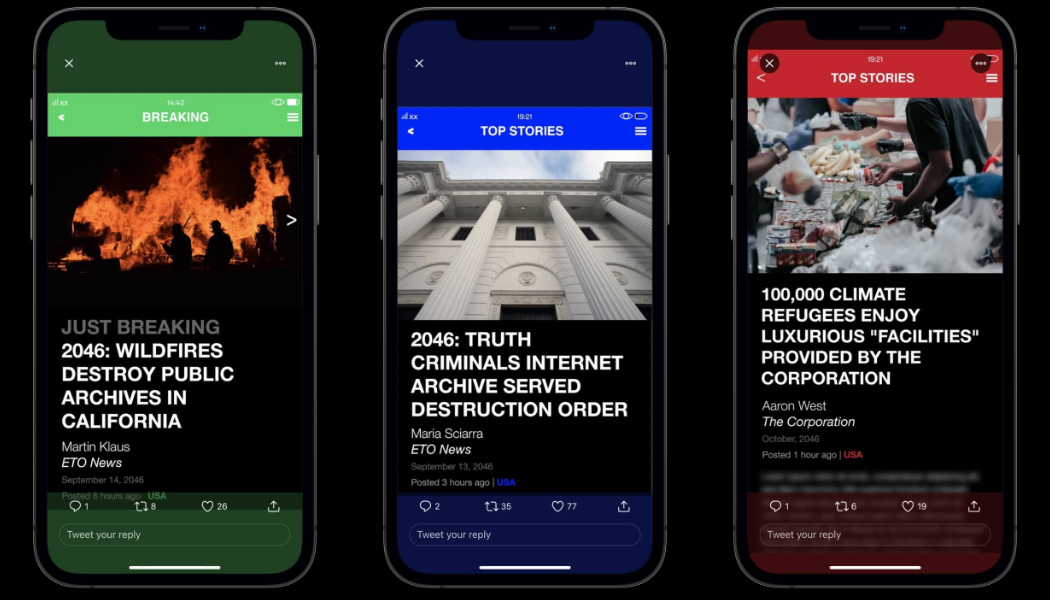 Social Media & Influencer Engagement
As a team member, I helped develop social media content and engagement strategies for our global partners and influencers, such as creating futuristic animated videos and organizing social media takeovers with a dozen campaign partner organizations. One of our notable achievements was an immersive Twitter experience that rallied followers to join our cause of protecting digital rights from the year 2046.
In addition, we invited supporters and patrons of our digital archive to share anniversary messages through our video capsule website. 
Prominent influencers, such as Vint Cerf (Vice President at Google), Cindy Cohn (Executive Director at Electronic Frontier Foundation), Dawn Eden Goldstein (Rock & Roll Historian), Peter Gabriel (Record Producer & Songwriter), Rick Wilson (Political Strategist & Media Consultant), Mitchell Baker (Co-founder of Firefox), and many others, also participated in the campaign.
On September 30th, 2021 we received our first Tweet from the future. 
The Wayforward Machine is Born
What will life online look like in a world where knowledge is no longer freely accessible?
As part of my role, I assisted in the user feedback gathering process for the creation of the Wayforward Machine, an interactive tool that takes users to the year 2046 to experience the many ways our online world is being threatened by surveillance, censorship, paywalls, and political firewalls. I helped in reaching out to users and collecting their feedback, and then shared the feedback with the campaign producer, developers, and engineers to improve the tool's development and user experience.
Wayforward Machine had its own social media campaign that included hundreds of pieces of content, amplified by 14 global partners and generated media coverage in over 30 news outlets.
See the completed Case Study of the Wayforward Machine here.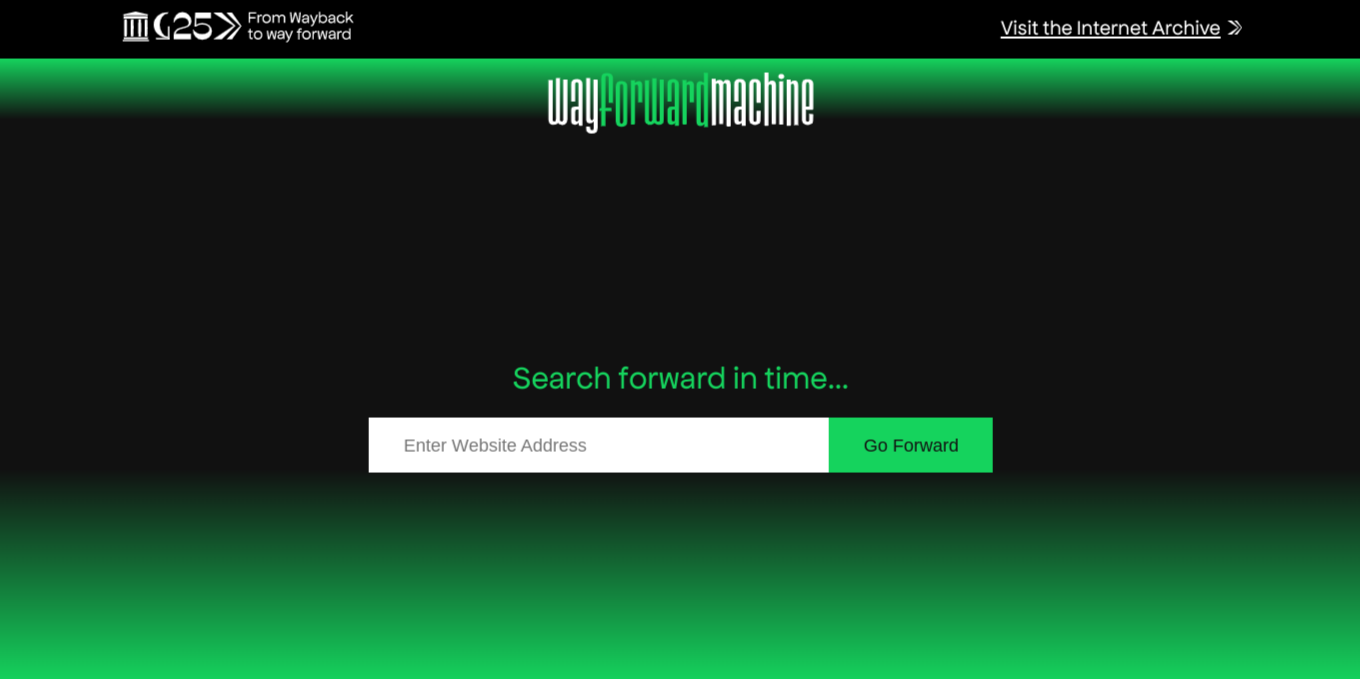 Our Audience Engagement Pack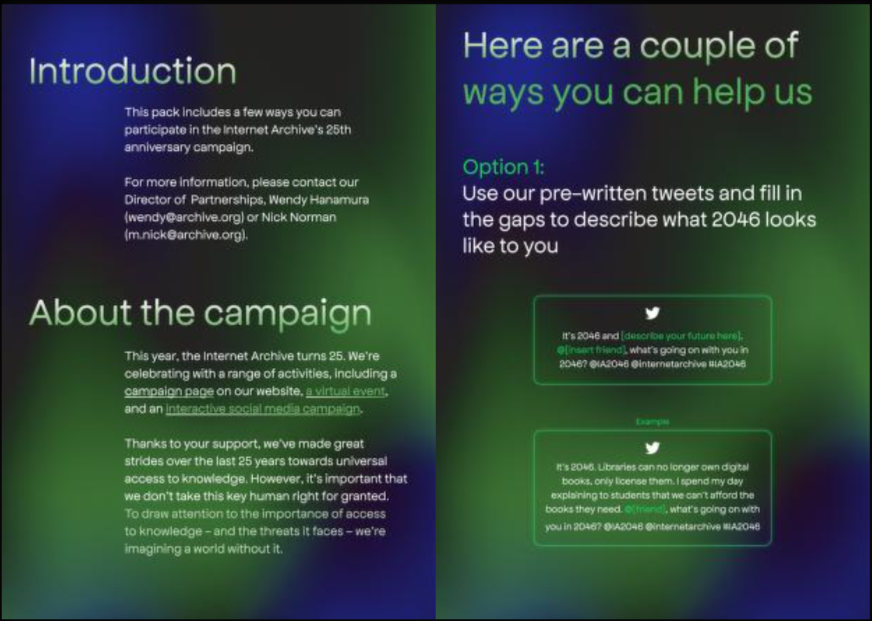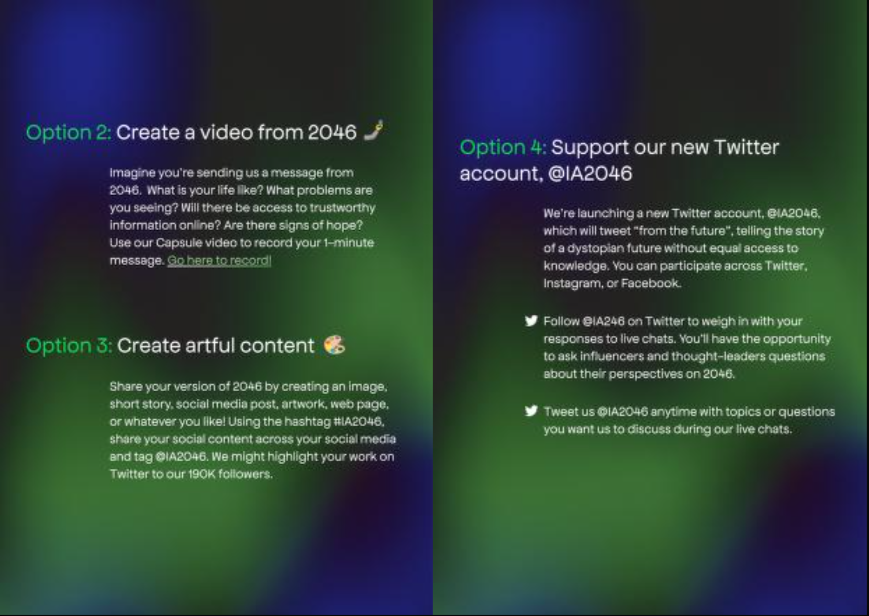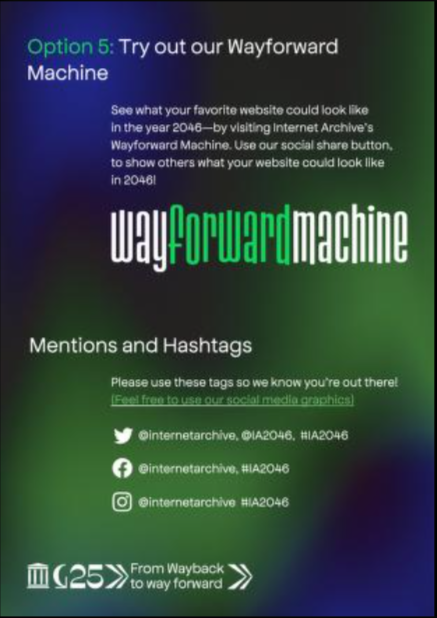 A Live Stage Show, Streamed Around the World