← Back
Marketing Writing for Cellular Nutrition Brand—Endorsed by Elon Musk's Mom, Maye
Written by Nick Norman
Located at the Swiss Federal Institute of Technology, Amazentis is an innovative life science company who recently launched its pioneering cellular nutrition brand, Timeline Nutrition
Products made by Timeline Nutrition are first in the world to contain Mitopure®, a proprietary cellular nutrient that's clinically-proven to revitalize mitochondria while supporting energy production in our cells that are at the heart of youthful-looking skin.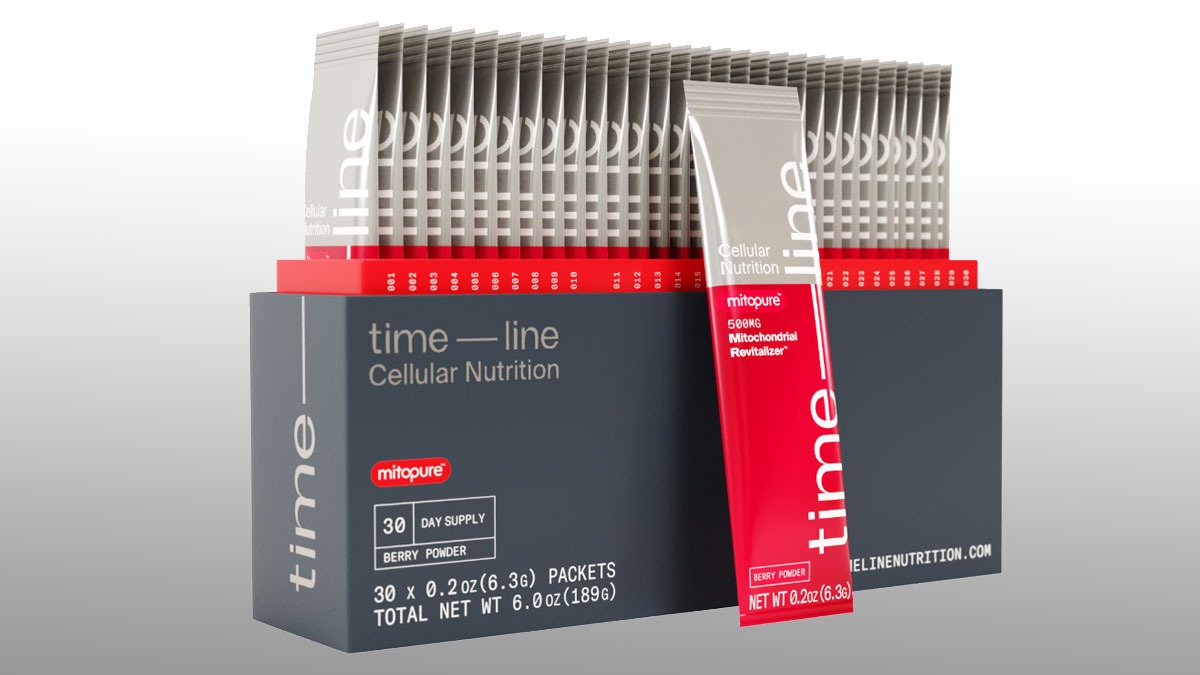 As a marketing writer, I assisted in creating engaging content for various marketing channels, including product packaging and labels, landing pages, educational content, and promotional material to showcase the benefits of the product and increase customer engagement.
As part of the effort to help Timeline Nutrition overcome the challenge of a saturated US market with false claims about health and aging, I conducted extensive research on FDA regulations around product claims and communications. Armed with this knowledge, I collaborated with the writing team to create content that responsibly communicated the breakthroughs made in Switzerland to the generally skeptical and seasoned US consumer base.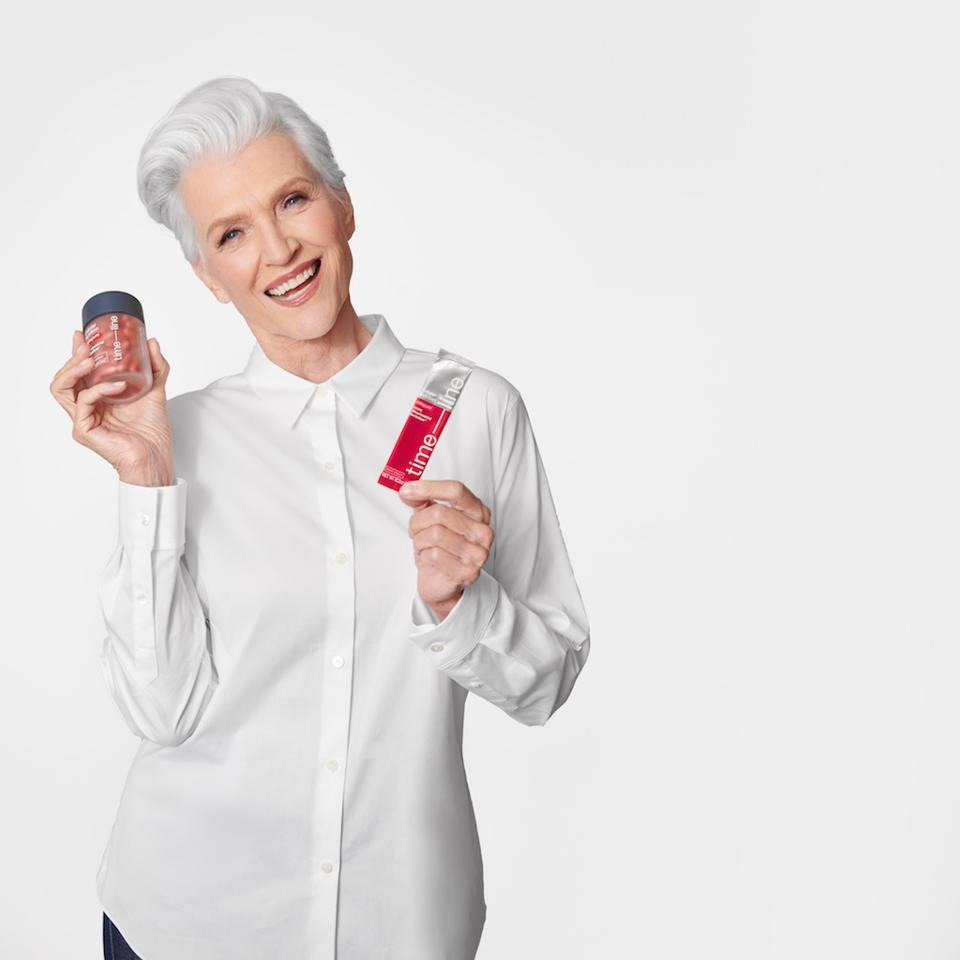 At 73, I'm full of energy and feel great. I trust the research; and the clinical studies show this cellular nutrient really works.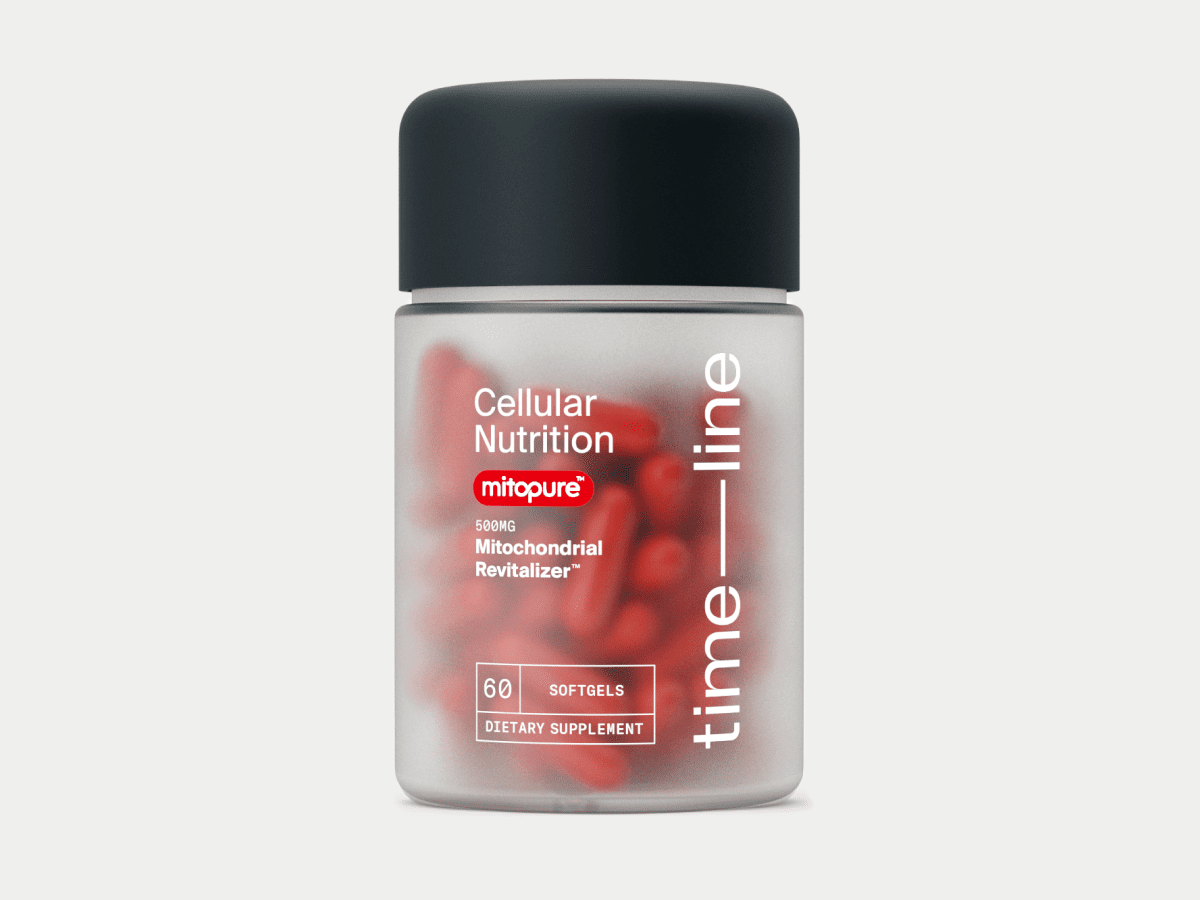 Working with frog design studios, stakeholders, and Amazentis' founders
Working alongside the world-renowned innovation design studio frog and Amazentis' stakeholders, I had the privilege of witnessing the development of their product firsthand. From user research and wireframes to sketches and product prototypes, I was able to see the creative process in action and contribute my expertise in writing to the innovative design spectrum. Being in the building with so many great minds elevated my understanding and knowledge of the entire product development process.
Additionally, I had the privilege of working closely with the management team of Amazentis, who flew in from Switzerland to meet with us. As I observed their strategy sessions, I was struck by their caring, involved, and open-minded approach to marketing their Swiss brand to a very niche US target audience. It was a true privilege to be in that space and to learn about Amazentis from such knowledgeable and dedicated professionals.