← Back
Nearly 500 Leading Artists & Technologists Gather to Make the Web Better (and a Wedding!)
Case Study written by Nick Norman, DWeb Associate Producer in training

An inspiring gathering of nearly 500 artists and technologists from around the world came together at DWeb Camp 2022, all united in the goal of making the web a better place. With participants hailing from six continents and 11 global nodes, including indigenous communities with varying perspectives on technology, the event was a truly diverse and collaborative effort. 
Led by event producer Wendy Hanamura, the DWeb organizing team participated in several strategy sessions and an on-site visit to the campsite, all with the aim of answering the most critical question: how can we make a positive impact on the web through this event?

To kick things off, we met up for numerous strategy sessions, including an onsite visit to the campsite to survey 85 acres of dedicated event space. Many of our target audiences had been working on innovative projects in isolation due to the pandemic, so this collaborative effort was critical in bringing together diverse perspectives and ideas, safely.

A short-video about DWeb Camp 2022, made by our lead sponsor, The Filecoin Foundation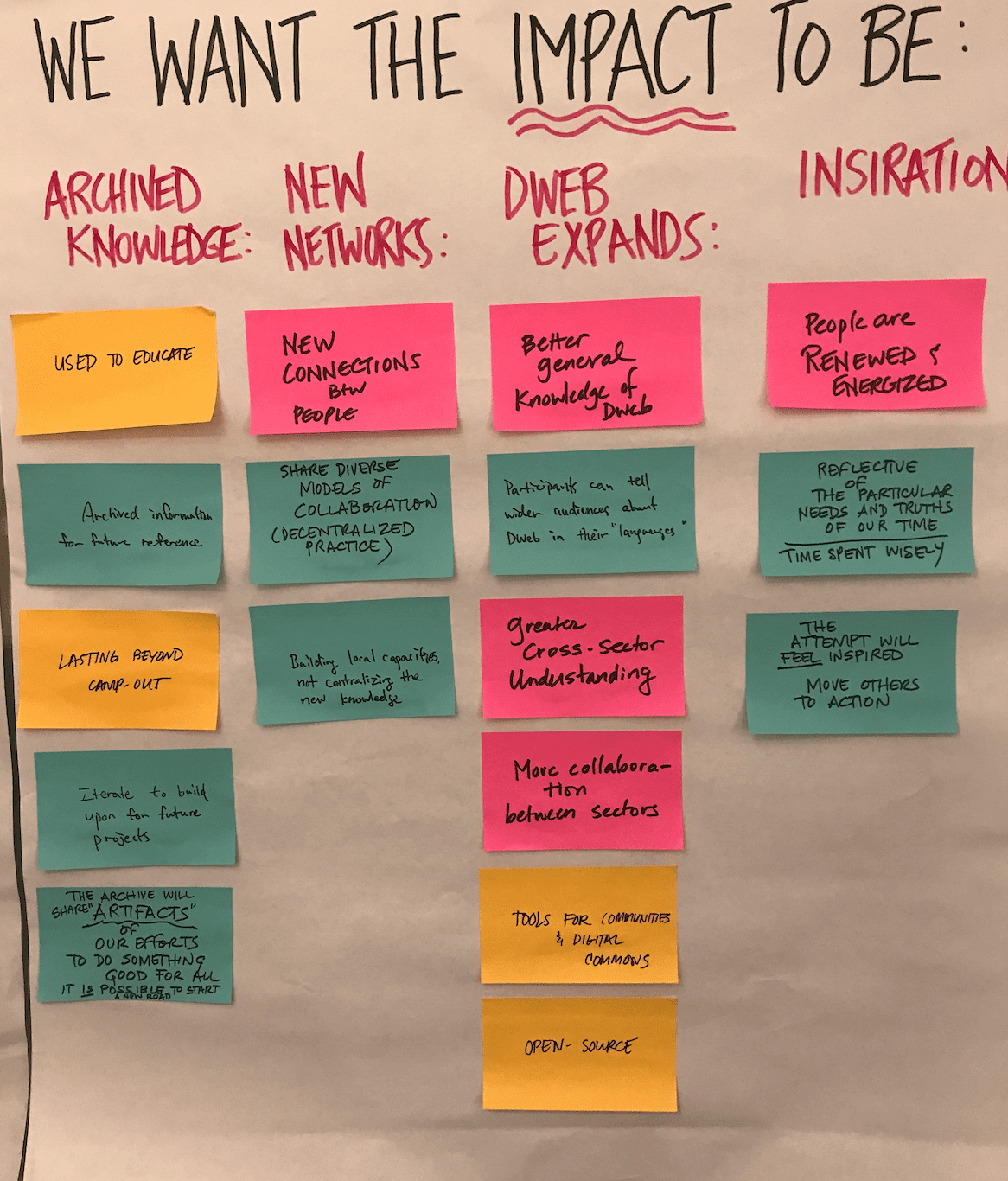 As as an Associate Producer in training, some of my primary responsibilities were:

1. Assist in the planning and production of a wide range of social and event content for DWeb Camp 2022. This included supporting the launch of 10 micro-communities across Slack, promoting the DWeb Twitter account to 2,000+ followers, and assisting in the management of 6 Meetup accounts run by global nodes. 
Additionally, I helped manage the Eventbrite account hosting 10 informative virtual sessions, contributed to a collaborative Discord channel of 400+ members, and assisted in the management of a primary event website, robust online ticket management platform, and an Airtable database for cloud-based collaboration.
2. As a cross-organizational team member, I provided assistance in managing an extensive inventory of 800 purchasable accommodations, including cabins, individual beds, tents, RV spaces, and car parking, as well as overseeing 40 ticket types. This involved facilitating alternative payment methods, such as cryptocurrency.

Additionally, I collaborated with Custom Camps and Camp Navarro teams to ensure our online inventory aligned with their on-site inventories and expectations. This included helping to coordinate international logistics, including ordering and mailing of bulk camp equipment and sophisticated technology for a mesh net, navigating cross-border delivery challenges. I had the opportunity to attend weekly meetings where I gained strategic insights into the preparation and staging of 433 sessions held across 13 activated spaces within 8 acres of Redwood forest, all while maintaining a dynamic COVID preparedness plan. 
3. I served as a primary point of contact for event attendees, volunteers, and venue contractors. I addressed inquiries that ranged from international payment restrictions to identifying available participatory opportunities, while providing helpful information to our sponsors such as The Filecoin Foundation, Unfinished, The Ford Foundation, Mysterium Network, STORJ, Gitcoin, Ethereum Foundation, Mask Network, Jolocom, MaskID, and others.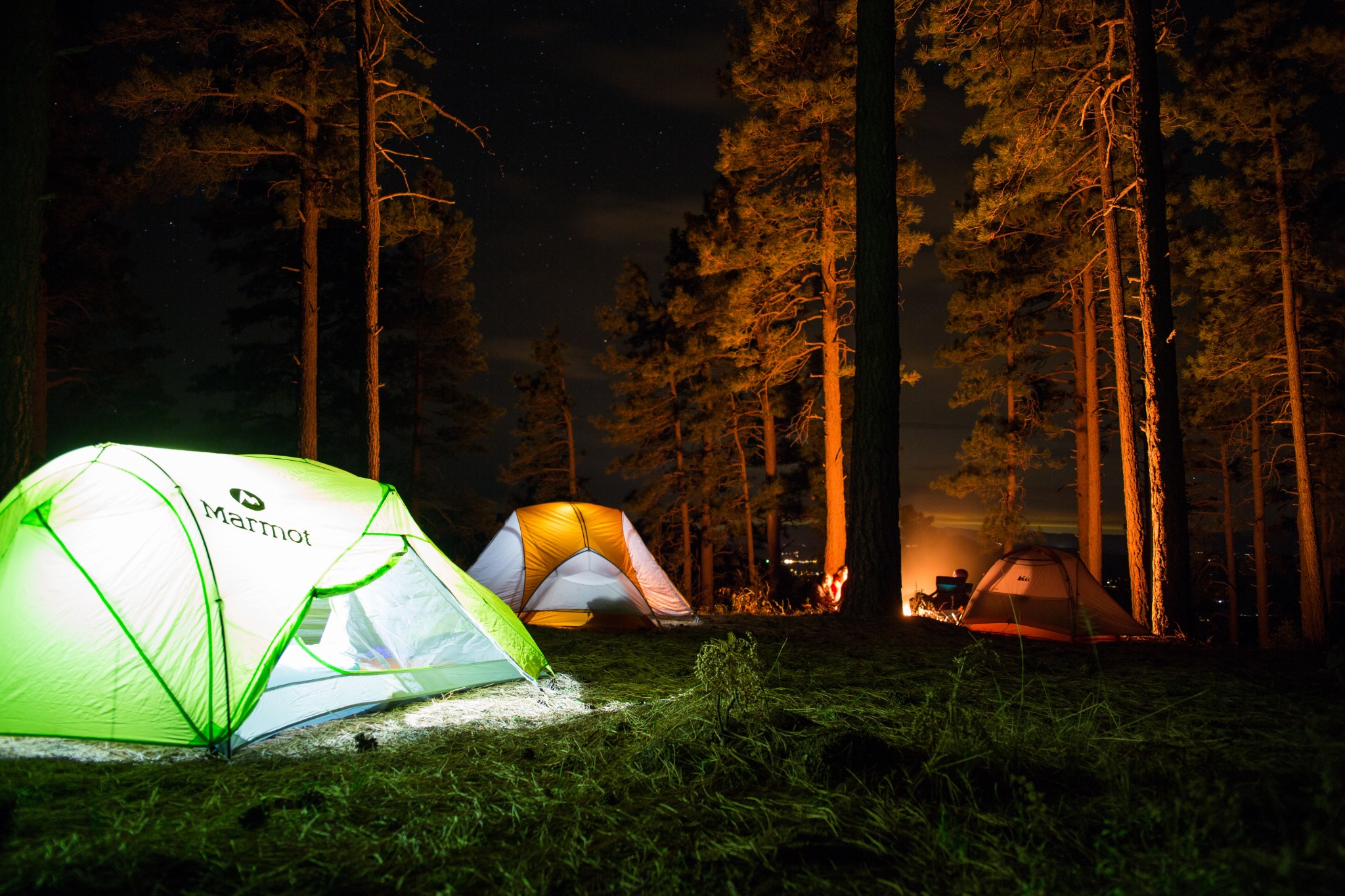 I was involved in discussions between DWeb's Chief Financial Officer and technologists regarding the implementation of decentralized payment solutions, including cryptocurrency. These solutions were particularly useful for receiving payments from countries experiencing various conflicts that limited access to commonly used payment gateways.
Apart from alternative payment solutions, the DWeb team introduced crypto-grants to support international fellows. Quadratic Funding, an innovative form of giving, powered these crypto-grants. Quadratic Funding enables small contributions to be matched by larger funding, making it an effective way to support initiatives.

Having participated in those meetings, I created a how-to video on using cryptocurrency to support crypto-grants.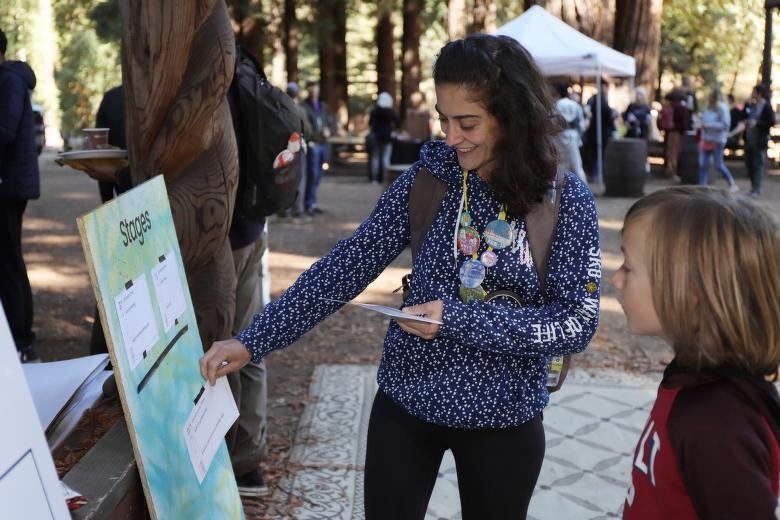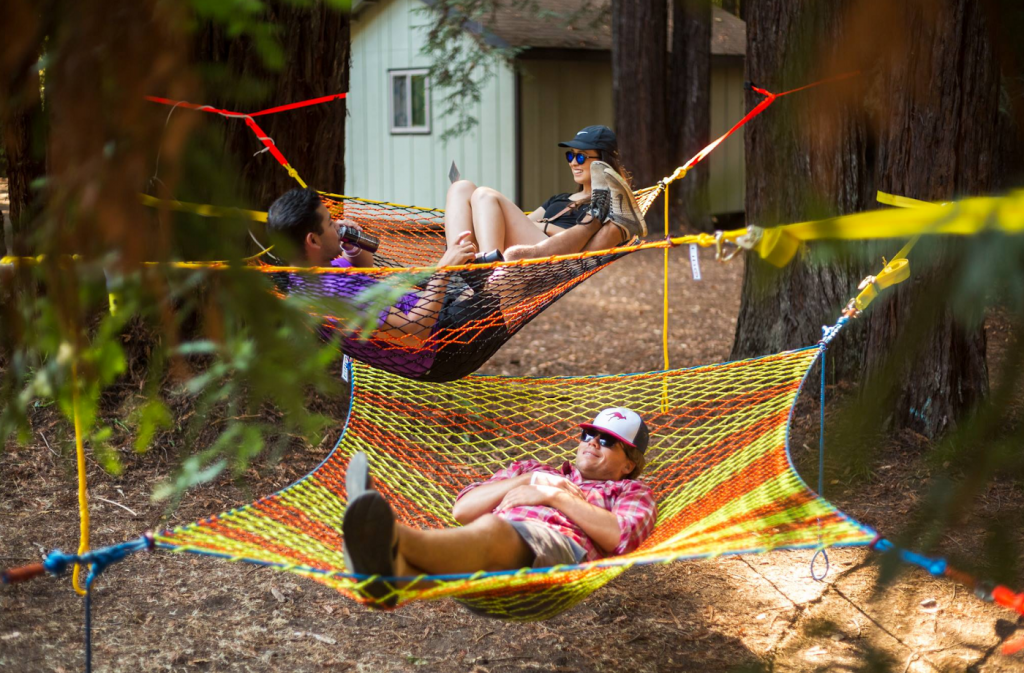 Some of our spaces
Hackers Hall – Tech projects, Science Fair, and User testing
Healing Waters in Cambium Pavillion – Conversations, music, tea, and storytelling
People-2-People Tent – Exploration of emergent wisdom through games
Open Source Library – Storytelling, books and games
Redwood Parliament Pavillion – Imagine and co-inspire a governance layer for the DWeb
Filecoin Foundation Forest Hang Out – Connect with new friends while lying in hammocks
Redwood Cathedral – Wellness, meditation, and conversation
Universal Access Amphitheater – Talks and breakout discussions
Be Water Waystation – Art and hands-on programs for children
Thunder Salon – Lightning talk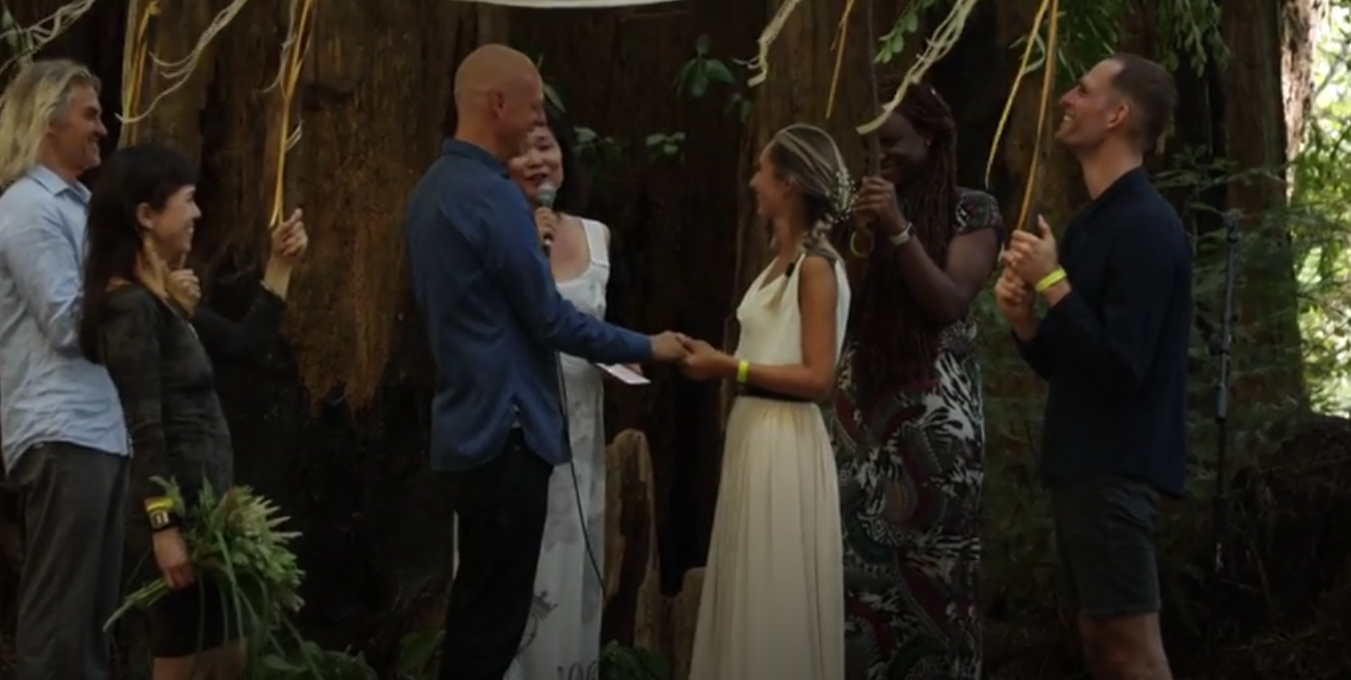 The Lohkamps married at DWeb Camp 2022. Together they are founding leaders in tech.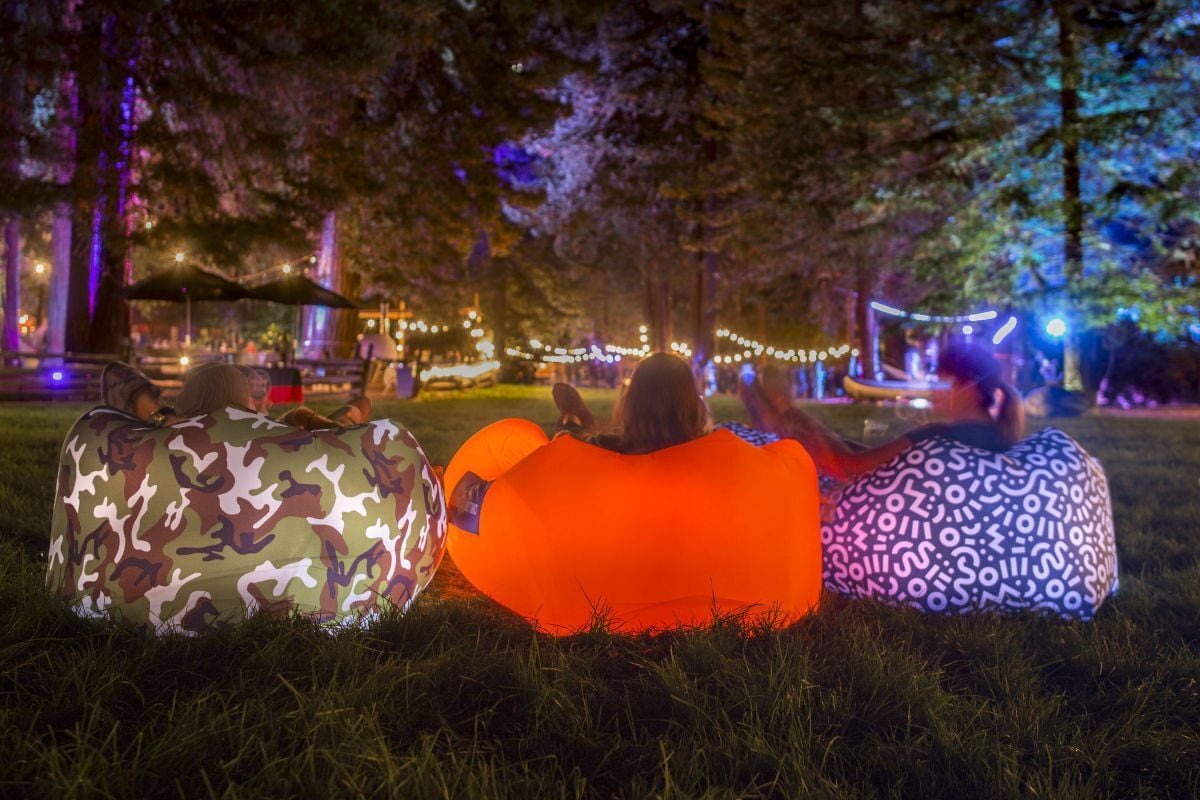 When it was all said and done, together, we succeeded in creating an experience that brought diversity, inclusion, and innovation!