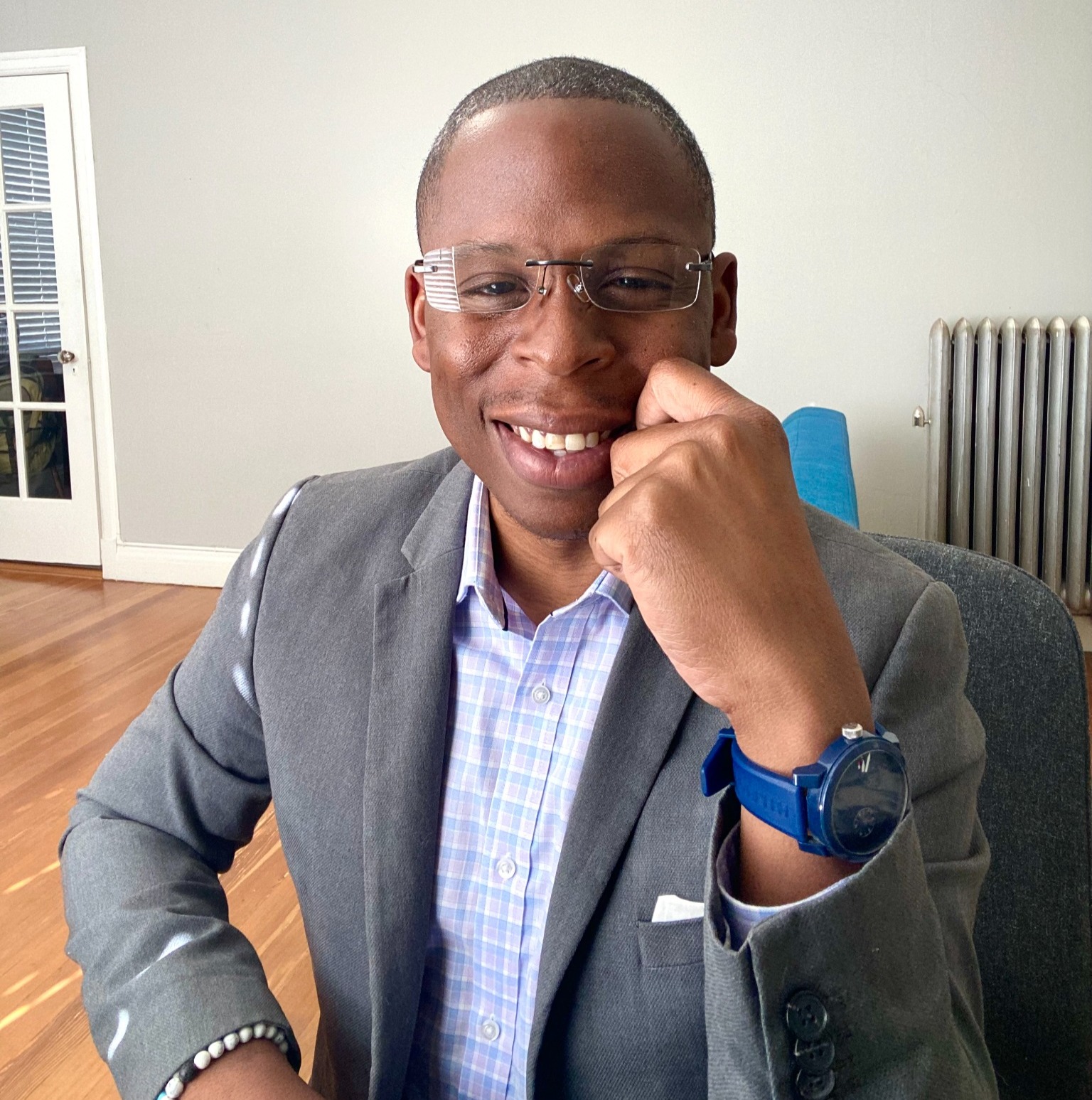 I'm a writer & audience engagement specialist
I mostly work with companies positively impacting science, technology, and other areas of innovation. Here are my three focus areas:

1. Building strategic relationships 2. Engaging diverse audiences through writing and communications  3. Artfully transforming complex subject matter into clear content that inspires people to take action.
There's also the research aspect of my work I enjoy—gathering evidence and insights to help inform business decisions around my work.