I enjoy writing to simplify complex topics to inform the public and share intriguing discoveries. My coverage spans history, science, legal, technology, comparative religious studies, and more.
Examining Ancient History: The Dead Sea Scrolls: Exploring Forgeries, Misconceptions, and Media Influence (LinkedIn)
Millennium Copyright: Defrosting the Mystery of McDonald's Ice Cream Machines: The DMCA's Chilling Effect on Innovation (JournoPortfolio)
Early-Onset Alzheimer's: Unlocking the Power of Genetic Switches: Insights into Mild Cognitive Impairment and Aging Perception (LinkedIn)
Critical Period Plasticity: Soundscapes of the Mind: Harnessing the Brain's Potential Through Listening and Diversity (LinkedIn)
Marketing & Branding: Exploring The Reciprocity of Brand Trust—Through Glossier's $100 Million Direct-to-Customer Strategy (LinkedIn)
2023, Knowledge Profile Architect: Created customizable "knowledge profiles" that mimic human thought processes, making it easy to analyze, simulate, and think through real-world situations, without the need for complex tools. (Read on Hashnode)
2023, Volunteer Fellowship Work: Co-designing and implementing a new communications department within the largest open-source, digital nonprofit library. (OpenLibrary.org)
2022, Tech Community Engagement:
Served as Associate Producer for a global tech camp in the Redwoods of Northern California.
2022, Historical Anniversary Campaign: Contributed to the success of the Internet Archive's 25th-anniversary campaign that has received recognition from the U.S. House of Representatives. (Case Study)
Podcast & Media Production
2022 - 2023 Led the production of 15 pilot podcast episodes, exploring the integration of podcasting within an open-source project. (Spotify)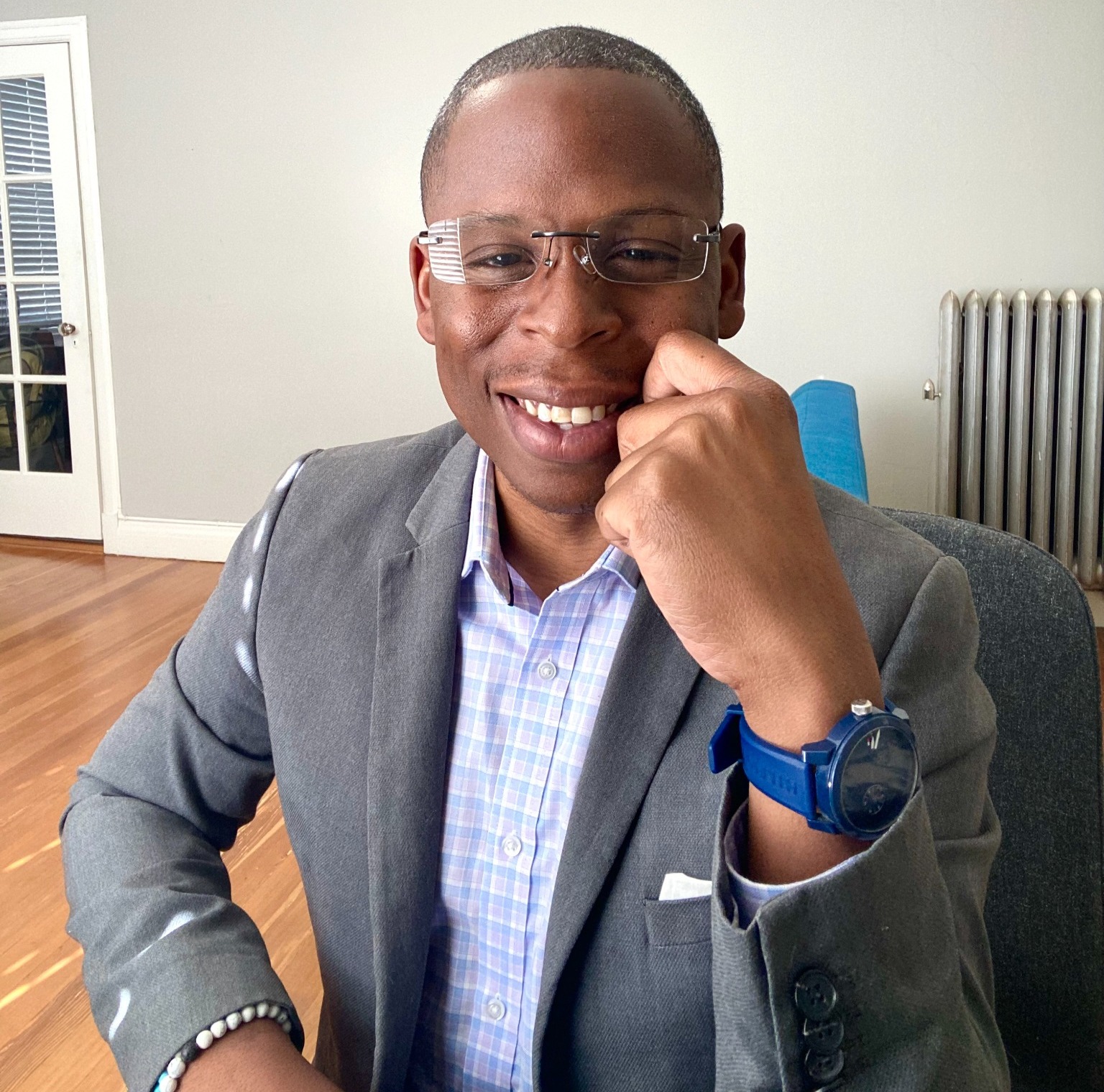 Both my parents were librarians.
My childhood bedroom was a landscape of literature, from dinosaur encyclopedias, National Geographic magazines, and the adventures of Winnie the Pooh. Today, that early love for knowledge has deepened, guiding my writing to make learning and innovation accessible to all.
Here are a few endorsements by people you may know:
Nick is a consummate professional with a heart! He has helped us at InnovatorMD with his unique ideas, sage advice and brilliant communications. 
- Uli Chettipally, Ph.D, & Founder of InnovatorMD and Siri Therapuetics


Nick absolutely knows how to write. He really understands the mindset of the target audience, and cleverly captures their attention with his writing.

- Linh Tran, Marketing and Growth Strategist
Nick is prolific. He has a robust understanding of cutting-edge technology and how to connect with prospects of all types in the most meaningful ways. 
- Cory Lopes-Warfield, CEO (LinkedIn, 460k, 1B views)

I love Nick's way of expressing complex medicine and healthcare technology into very simple examples. His communication is appealing for people in medicine as well as expert  audiences.
- Dr. Braj Agrawal, San Mateo Medical Association 
Nick has a keen ability to align your UX writing and marketing copywriting  with business objectives. I can confidently say that Nick has this process down to a science!

- Michael Ochnicki, Senior UX Content Designer, Facebook & Adobe

Nick is hardworking, loyal, mission-driven, and the kind of person you like being around. 

His superpower is the ability to make everyone feel included, especially those who have been marginalized or overlooked.

- Wendy           Hanamura, Director of Partnerships, Internet Archive 
Nick has such a strong command of language and content writing, that he is able to make even the simplest words ring with deeper meaning. I'd recommend Nick without hesitation.
- Tanya Sanjay, Marketing, Young Community Developers